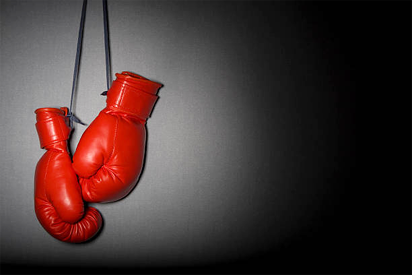 The Nigerian Boxing Board of Control(NBBof C) has sanctioned the international boxing championship between Nigerian Germany-based Alex Rudd Ekhorowa and Lebanese Mohammed Ali to be held in Benin, Edo.
Ekhorowa is fighting Ali for the vacant lightweight Global Boxing Federation (GBF) belt.
NBB of C's Secretary General , Remi Aboderi, in an interview on Thursday from Lagos said "The board is aware of the planned international Global boxing federation light weight boxing bout between Ekhorowa and his Lebanese challenger.
"The board has sanctioned the fight to hold in Benin city soon after the champion and his sponsors complete every other logistics formalities.
"We are aware that Nigerians are looking forward to a good boxing bout after a long while.
"The championship belt will arrive Edo state government house and invitation will be sent to the international officials once those logistics hurdles are cleared,'' he said.
The Edo government, as one of the major sponsors, earlier this year donated state-of-the art training equipment to Ekhorowa to enable him prepare hard and be in his best element for the fight. (NAN)