By Juliet Umeh
Online shopping mall, Jumia, has risen stoutly to claim that it has made tremendous impact in the nation's market place and would not be off the mark regarding itself as one of those that have sustained the stability of the economy.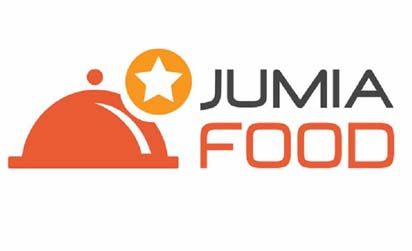 The company which is celebrating six years of operation in Nigeria this July, flaunted its contributions which included listing of over 5 million unique products on the platform, supporting the growth of over 100,000 MSMEs  and merchants who are active on the platform and granting local customers access to new services in Nigeria.
The company however reiterated that its six years anniversary celebration taking place throughout the month of July, is aimed at celebrating major milestones achieved over the period of its operations in Nigeria. Jumia Nigeria  Chief Executive Officer, Juliet Anammah said: "Over the past six years, we have created a sustainable impact on the Nigerian economy, enabled access to new services on our platform such as food ordering, hotel and flight booking as well as finance solutions with Jumia Pay.
We're especially excited about these milestones; yet we're challenged to do more and be more to our local vendors and customers".
Anammah noted that since inception in 2012 in Nigeria,  the platform has expanded from four to 14 countries and has listed up to 50,000 businesses offering goods and services online.She however, appreciated the efforts of their team and staff for their dedication.She said  Jumia has also launched an anniversary campaign titled Salebrate With Us.
The goal of the campaign is to appreciate Jumia customers. She also said customers who make payments with Jumia's secure payment platform Jumia pay will get 5% discount off their invoice during the celebrations.