By Chinedu Adonu
POLICE have told an Enugu State High Court how a senior staff of the Federal Neuropsychiatric Hospital, Enugu, Mrs. Stella Achalla allegedly defrauded job seekers to the tune of N14m.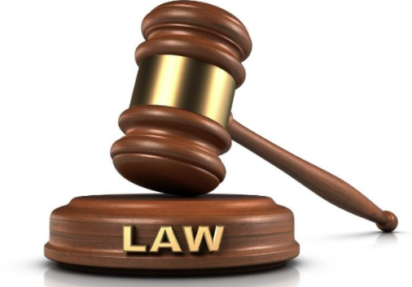 Achalla is standing trial before Hon. Justice C. O. Ajah of Enugu High Court for advanced fee fraud.
In the charge No. E/197C/2017, she is accused of collecting money from over 50 job seekers, after which she failed to offer them the promised job.
Hearing commenced on the matter on Friday with the Investigating Police Officer, IPO, Chinyere Okeke, led in evidence by the Prosecutor, Barr. Njoku Umeh.
Okeke told the Court that upon receiving complaints from the victims of the alleged fraud, the police obtained a court warrant, with which the defendants house was searched.
She said the search led to the discovery of several appointment letters and other items in the defendant's house.
"We recovered so many appointment letters, both signed and unsigned ones in the house of suspect.
"Those documents are supposed to be in the admin's office where they keep files and documents, not in the personal house of the suspect who is not even the admin," she said adding that curriculum vitae, CV, and credentials belonging to some of the complainants were also recovered during the raid.
The Police Officer equally tendered before the court a recorded audio conversation between the embattled hospital staff and one of the complainants, Mrs. Stella Egotanwa.
Also giving evidence before the court, Egotanwa, who is the Prosecution Witness 2, said she first of all gave the defendant N300,000 for employment, after which she equally introduced some of her friends to her, having though that the deal was genuine.
"She told me to collect money from other people who are interested, which I did, and every money I collected was given to her.
"I introduced all the other complainants to her. She gave them instruction to give the monies to me, for onward delivery to her. I paid her N300,000 in September 2014 for my own job, which never came. The last money I collected and gave to her was in 2016.