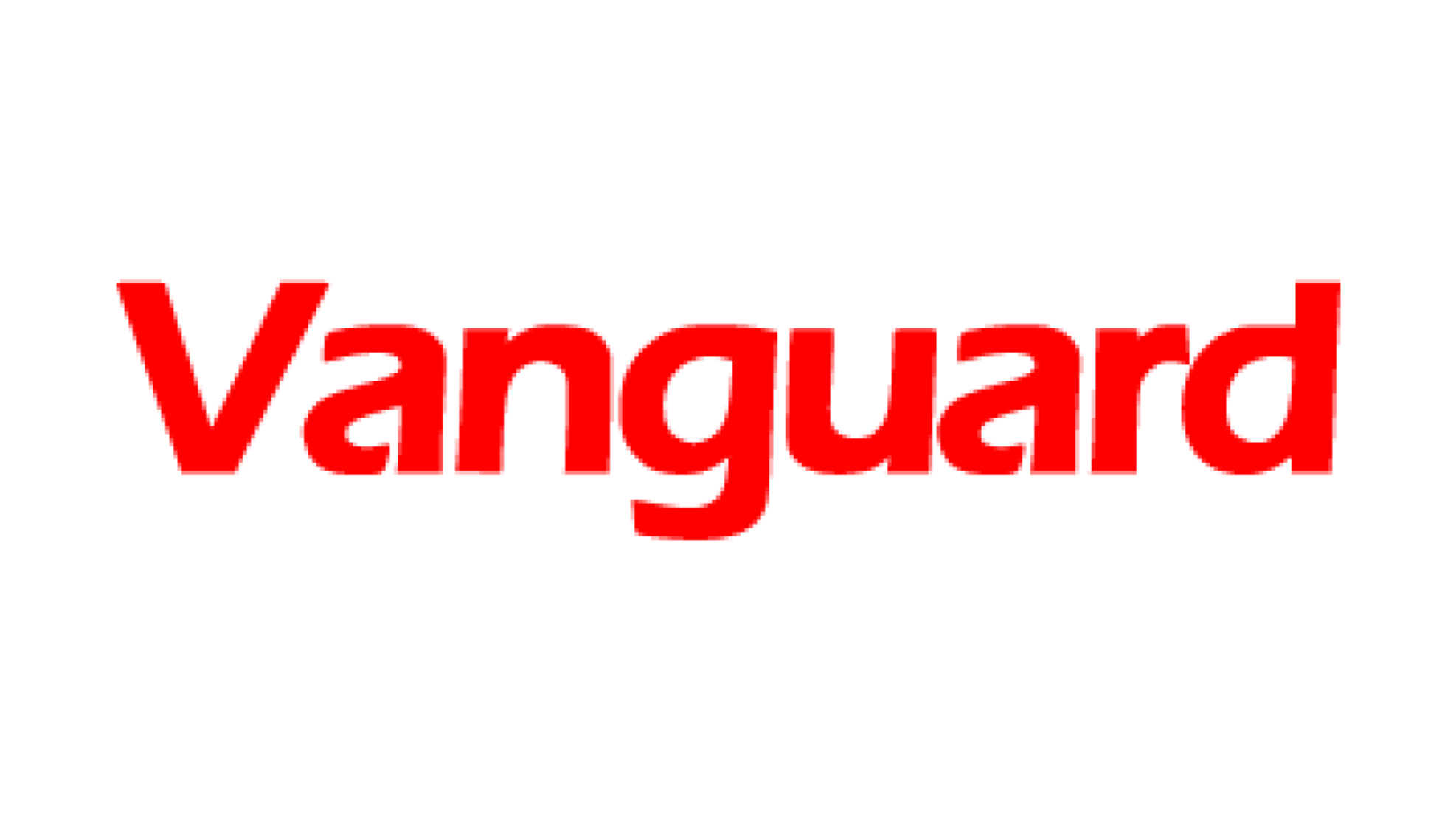 By Yinka Kolawole
The adoption of the Investors and Exporters Foreign Exchange (I&E, FX) window by the Central Bank of Nigeria (CBN) in 2017 has helped to trigger massive inflow of Foreign Portfolio Investment (FPI) funds into the country.
The newly appointed Group Chief Executive Officer, United Capital Plc, Mr. Peter Ashade, who stated this at a media parley in Lagos yesterday, also noted that a lot has changed in the macroeconomic space over the last 12 months.
Recall that CBN established the I&E FX window in April 2017 for investors, exporters and end-users to boost liquidity in the FX market and ensure timely execution and settlement for eligible transactions.
Ashade stated: "Although FDI (Foreign Direct Investment) flows have remained lean, the adoption of the Investors and Exporters Foreign Exchange (I&E FX) window has triggered a massive inflow of FPI funds, at least up until May 2018. And the economy has also witnessed significant improvement in terms of headline inflation, currently at 11.4% compared to the number quoted in your question."
But Ashade also stated: "For the private sector to thrive, the government still needs to create that enabling environment. The Vice president's office is doing a lot in terms of ease of doing business (PEBEC) but more is still required."
He said what the economy needs now are bold reforms in the power, infrastructure, oil & gas, healthcare sectors, among others, to spur mid-to-high single digit growth and boost national productivity.
On factors needed to drive the banking sector and the broader financial services in the second half of 2018, Ashade said: "The key challenges facing the banking sector currently include the weaker macroeconomic environment, high level of non-performing loans, asset quality concerns, pressure on capital adequacy ratios and elevated risk outlook which continue to drag credit growth. Clearly, the performance of the banks reflects what is happening to the overall economy.