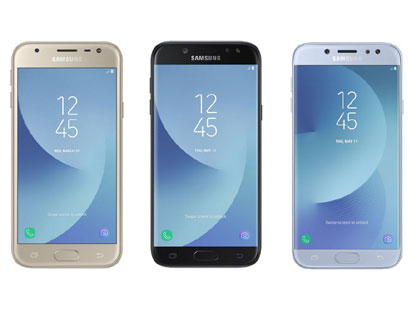 By Prince Osuagwu
Mobile phone and home appliances maker, Samsung has said the latest additions to its Galaxy J family, Galaxy J4 and J6, as well as the Galaxy A6+, in Nigeria have given options to Nigerian phone lovers who were before constrained to different phones but with almost same functions.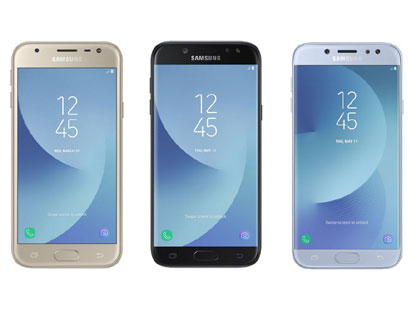 The devices which were formally unveiled recently in Lagos, has J-series, a mid-range Smartphone whilst the A6+ is in the high-end category.
The Managing Director of Samsung Electronics West Africa, Mr. Jingak Chung said: "The Galaxy Jseries smartphones blend materials with the most advanced Samsung technology. They have bright and vivid cameras, setting a new industry standard for design, craftsmanship and performance for smartphones in the mid-range category, and redefining the company's signature Galaxy J series."
Mr. Olumide Ojo, Business Leader, Information Technology and Mobile (IM) for Samsung Electronics West Africa, described the Galaxy J4, J6, and A6+ as a testament to Samsung's leadership and innovation in the Smartphone market and its commitment to developing best-in-class products to meet the ever-changing needs of its consumers.
"With the introduction of the Galaxy J4 and J6, we took the consumer feedback on our preceding Galaxy J models and made thoughtful and impactful improvements offering consumers a seamless convergence of style and performance for their everyday lifestyles. Both devices come with 32GB internal storage space; they are powered by 3000mAh battery, and run on the latest Android operating system – Android Oreo. With the Ultra Data Saving (UDS) feature, users can surf the internet longer whilst saving data, helping them stay connected for longer periods," he said.
The Samsung Galaxy J6 features an infinity display rear fingerprint sensor.
The  Galaxy J series are imbued with Samsung's legacy for high-performing cameras with an advanced camera system that generates brighter and clearer images.