Montage Media Group, a leading media consultancy and investment company has taken the Nigerian rights to Sony Pictures Television's (SPT) hit talent format The Sing-Off.
The Sing-Off, distributed internationally by SPT, gives undiscovered A Capella groups the chance to showcase their best vocals and impress the star-studded judges for a chance to compete for the ultimate prize; a recording contract! This one-of-a kind battle of the voices gives talented groups the chance to perform their signature showstopper songs in the hope to remain for the chance to sing for survival, taking on unfamiliar material chosen by the judges – and rely on their artistry to master the unexpected and avoid elimination. In the electrifying live final, the top remaining groups will face judgement from viewer voting until the Grand Prize winner is decided.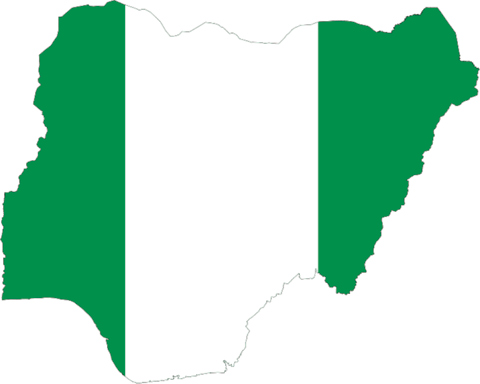 Bamidele Adetunji; Founder/CEO of Montage Media Group said; "We are pleased to be in partnership with one of the biggest names in global media and entertainment business. As a responsible corporate, we are determined to bring the best of the world into the sub-Saharan African market through our various content, production and technology collaborations to ensure the growth of the media and entertainment landscape particularly in Nigeria; the nation that hosted the first television infrastructure in Africa".
He stated further that ; "Talents and their discovery isn't the problem in Africa; particularly in Nigeria, but what becomes of them after they've been discovered. Through this relationship, we want to nurture discovered talents and provide them with a global platform to thrive and be the best they can be in an increasingly competitive media and entertainment landscape"
John Rossiter, EVP, Distribution & Networks, CEEMA SPT said: "We can't wait to bring action-packed series The Sing-Off to African audiences and we look forward to strengthening our relationship with Montage Entertainment to deliver many more exciting projects in the future".
The Sing-Off previously enjoyed a successful 5 seasons run on America's NBC fast becoming their number one entertainment show within its first season, reaching nearly ten million viewers. The hit format has also gone on to be successfully adapted in China, France, The Netherlands and South Africa.
About Montage Media Group
Montage Media Group is media consultancy and investment company with a focus on delivering quality services in the Pay-TV, Mobile-TV and Content acquisition and production market. Montage is positioned to be a market leader in Africa in the next 5 years. With services that include multiplatform content distribution, content creation and distribution, and digital terrestrial transmission (DTT), Montage Media Group is positioned to be at the fore front of the ever-changing dynamics of the TV viewing population in Nigeria.
About Sony Pictures Television
Sony Pictures Television (SPT) is one of the television industry's leading content providers, producing and distributing programming worldwide in every genre and for every platform. In addition to managing one of the industry's largest libraries of award-winning feature films, television shows and formats, SPT is home to a thriving global production business operating 22 wholly-owned or joint venture production companies in 12 countries around the world. Sony Pictures Television is a Sony Pictures Entertainment Company.