By Dayo Johnson, Akure
A 'Good Samaritan' has reportedly drowned in Akure,  Ondo State capital while trying to rescue a pregnant woman from being swept away in  flood after a downpour.
Sunday Vanguard gathered that the incident happened on Friday at Eyin Ala area of Akure.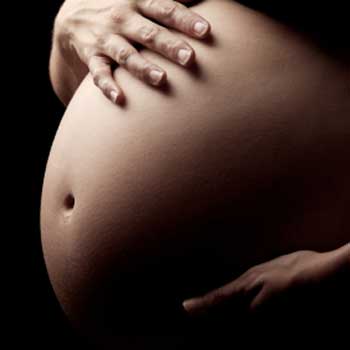 The 'Good Samaritan', whose identity could not be ascertained, met his untimely death after he rescued the woman who had fallen into the river during the downpour.
An eyewitness said that, during the downpour, "the whole area was flooded and the pregnant woman was passing by when she fell into a flooded gutter but the 'Good Samaritan' rushed to her and saved her from slipping into the river.
" As she was struggling to get out of the flooded gutter, the man (deceased) rushed to the woman and rescued her from being swept into the river but, unfortunately, the woman was rescued while the rescuer was swept away by the flood,"
Ondo State Police Command spokesman, Femi Joseph, who confirmed the incident, said the police had commenced investigation into the matter.
" We are yet to identify the deceased but we have recovered the corpse and investigation has begun,"Joseph said.
Meanwhile, the corpse was said to have been deposited at the State Specialist Hospital, Akure morgue for autopsy.