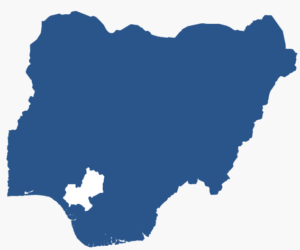 By Alemma Aliu
BENIN—BARLEY two days after Presco Oil started its Annual General Meeting, AGM, where it talked about expansion of its operations in the new year, elders of Orogho community in Orhionmwon Local Government Area of Edo State, have accused the company of encroachment on  their land.
The elders, in a statement after their community meeting, also claimed that people from neighbouring Delta State constitute the larger percentage of the unskilled workforce engaged by the company, a decision they said was at variance with local content policy of the Federal Government.
The elders in the statement  by Egharevba Ferguson, who   is the oldest man in the community, on behalf of the Orogho community, also alleged that the rubber estate in their community was named Sokponba estate instead of Orogho, describing the action as unacceptable.