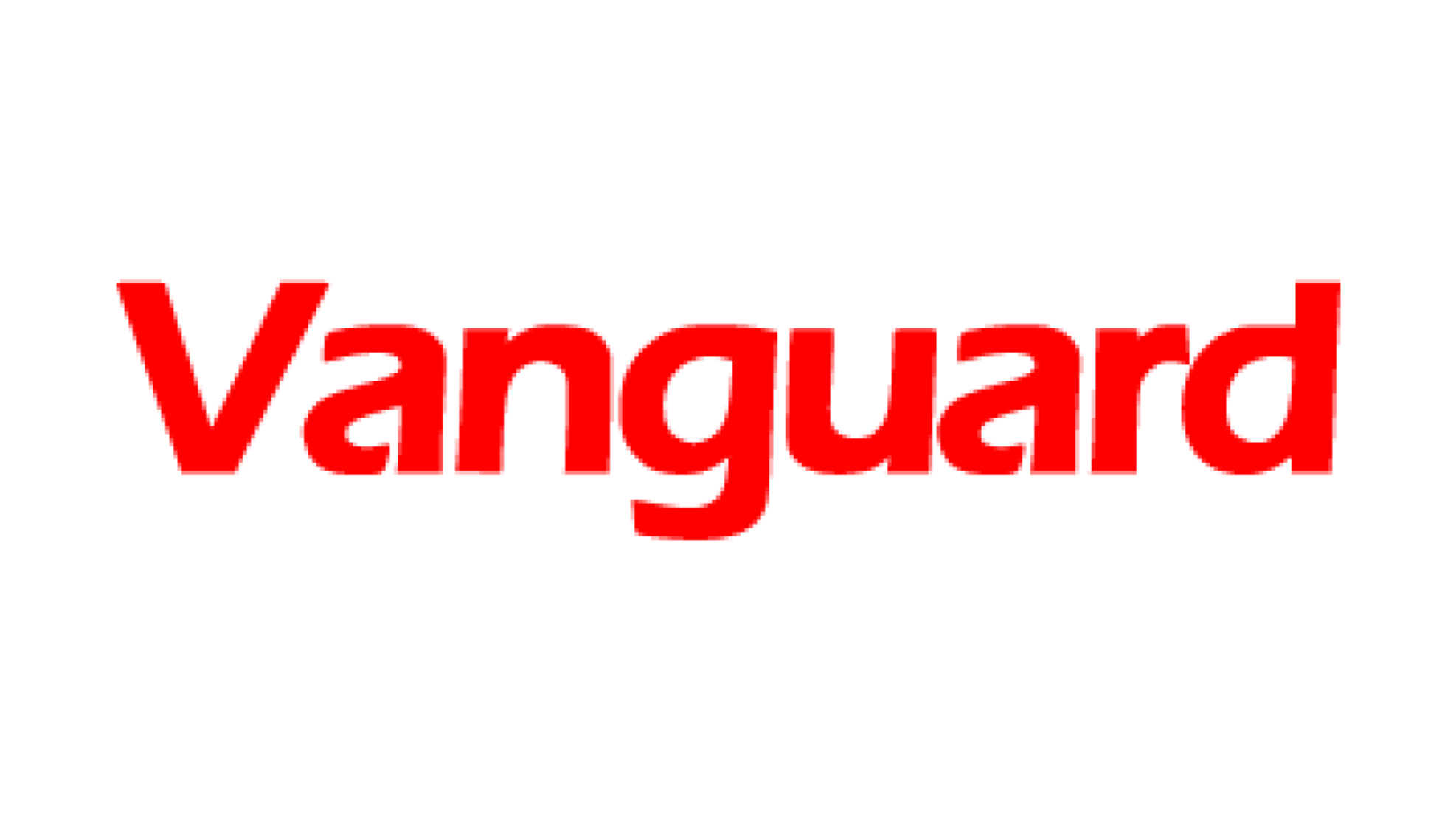 Jos: Worried by the helplessness of state governors during violent crises, an NGO, Plateau Scholars and Researchers Forum, has suggested a review of Nigeria's constitution to give them more powers.
"Nigeria's security architecture must be reviewed to allot more powers to state governors; they are supposed to be the chief security officers of their states, but they are always helpless when their states come under attacks," the group said in Jos on Thursday.
The group, in a press briefing chaired by Prof. Danladi Atu of the University of Abuja, decried the persistent attacks on Plateau rural communities, and challenged Nigeria's leaders to "act quickly".
"Governors need to be empowered constitutionally to oversee the security agencies of their respective states.
"Security agencies like the Nigerian Police Force and the Nigerian Security and Civil Defence Corps should be under the control of governors.
"As political leaders and chief security officers of their states, the governors come face to face with the emergent conflict signals, but lack the capacity to take urgent steps to stem the tide early enough," the group stated. The forum opined that the massive killings in Plateau would have been curtailed if the state governors had more constitutional powers to act.
The scholars appealed to governments at various levels to seek out realistic solutions to the attacks, regretting that many crimes were being carried out under the guise of farmer-herder conflicts. "Many crimes are being committed everyday; some of these crimes include armed banditry, settling of personnel scores, cattle rustling, land grabbing, security impersonation and theft.
"As a nation seeking to grow and develop, we cannot continue like this," the group said.