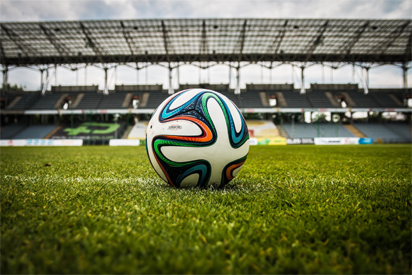 Sixteen teams are expected to vie for honours in the 2018 Enugu State Football League, scheduled for between July 13 and July 30, according to an official.
Francis Ugwu, the secretary, of the state Football Association (FA), disclosed this while speaking in Enugu on Tuesday.
"Three matches will be played every day. The group matches will begin on July 13 and will be rounded off with a match between El-Nahag FC and Golden Stars FC on July 22.
"The defending champions, Purple Krown Academy FC will not feature in the 2018 edition as they will be engaged in the National League,'' he said.
Ugwu noted that the third place match and the finals would hold on July 30.
He noted that all the 16 teams were from different parts of the state and have shown interest to compete favourably in the league.
Ugwu revealed that the league had been on a joint sponsored between a private firm -YKC, Nigeria Limited and the state FA for years.
The secretary advised all participating teams to play by the rules of the game, while assuring them of adequate security in match venues during and after matches.
Purple Krown Academy FC of Enugu emerged champions in the 2017 edition after humiliating their opponent Olicon FC, 5-4 in a penalty shootout after a 2-2 draw in the finals.
The same team won the 2016 edition which was also sponsored by YKC, Nigeria Limited.(NAN)