Recare Limited, has introduced five new Natures Gentle Touch products; Monoi Oil range for natural hair solution. The products are Strengthening shampoo, Conditioning therapy, Restore serum, Spray lotion and Lock and twist gel.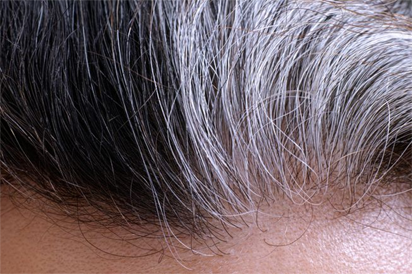 Speaking, Group Managing Director of the company, Chika Ikenga, at the launch in Lagos, said the company introduced the products because African women require specific hair care products due to their unique hair condition which is affected by African weather, diet and hair texture.
He said: "Recare uses natural ingredients and knowledge sharing to meet these special beauty needs of African women. Since inception, we have consistently used natural ingredients in all our solutions which suit the needs and environment of the African woman."
He went on "the Monoi Oil range is another evidence of our commitment to improving the beauty and personal care of the African woman. Each of them is a natural solution to a hair problem," he stated. He also explained that the Monoi oil range is designed to clean, detangle hair, helps retain moisture, eliminate dryness of hair which leads to shedding and allows for easy managegeability.
Subscribe for latest Videos