By Juliet Umeh
Inlaks Computers Limited has been awarded the ISO 9001:2015 and ISO 20000:2011 certifications by the Professional Examination Certification Board (PECB), a leading Canadian organisation in audit management systems and processes.These certifications are the world's highest accreditations for Quality Management System (QMS) and Information Technology Service Management (ITSM).Speaking at the presentation ceremony held recently in Lagos, the Director, Infrastructure Business at Inlaks, Tope Dare, described the two international certifications as proof of the company's commitment to provide and deliver the best products and services in the industry.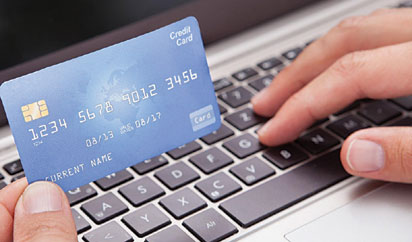 According to Dare, "Quality takes hours, days, months and in some cases years of defining and redefining requirements, mapping value chains, implementing processes, assessing outcomes and returning to the activity definition phase. Quality is a continuous process and delivering quality and increasing the speed, cost-efficiency and effectiveness of IT services to our customers is our number one priority at Inlaks. Our ISO 20000:2011 certification ensures we maintain our focus to serve our customers better and deliver on our promises, while the ISO 9001:2015 enables our employees to be more productive and reduces risk by enforcing compliance with regulations."
"Inlaks takes the ISO 9001:2015 and ISO 20000:2011 standards very seriously and in enforcing the requirements within our processes, we observed a strong affinity between our organisational values and the requirements set out in the two standards. Achieving both certifications is a testament to our values of  excellence and professionalism. The ISO standard challenges us not only to establish a vision that inspires and motivates our employees but also allows our employees to develop in ways that support the furtherance of the objectives of the organisation in a creative, innovative and sustainable way," he conclued.