Preparations for the 21st African Senior Athletics Championships has reached an advanced staged with the delivery of the technical equipment needed to host the Championships billed for August 1-5 in Asaba Delta State.
The Local Organising Committee head of technical, Yusuf Alli  confirmed that all the equipment on the checklist are now on ground in Asaba.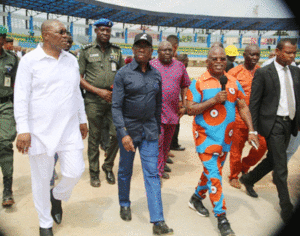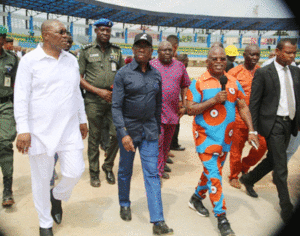 Alli said he was very excited that the equipment delivered for Asaba 2018 are the best available anywhere in the world and some even surpass the required standard to host the African championship.
"We have all the equipment delivered to us already, in some areas we even have more than what is needed from us," he said.
Alli, a former African Long Jump record holder noted that the Delta State Government deserve huge commendations as they have chosen to raise the bar by getting World Class equipment for the African championships.
Local Organizing Committee are scheduled to hold a meeting today in Asaba.