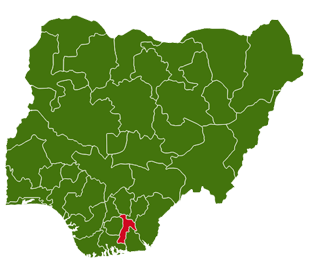 By Anayo Okoli
UMUAHIA—SPEAKER of Abia State House of Assembly, Mr. Chikwendu Kalu has berated calls for the scrapping of the anti-open grazing laws duly enacted by some State House of Assemblies, saying those who made the call are ignorant and lack adequate knowledge of the power of the State Assemblies.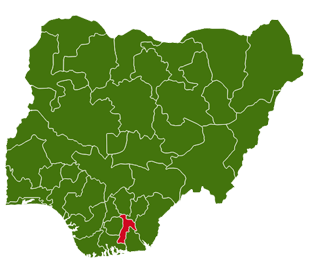 In veiled reference to the call by the Minister of Defence, Mansu Dan-Ali urging President Muhammadu Buhari to scrap the anti-grazing laws made by some States, including Benue and Taraba, saying it is the only way to bring peace between the marauding Fulani herdsmen and the farmers in the two States.
Meanwhile, Abia State House of Assembly which Chikwendu presides over last week passed the anti-grazing law which stipulates 6 months imprisonment or N200, 000, or both. It also stipulates that cattle seen moving on the roads would be impounded. The Governor is expected to sign it law soon.
Reacting to the call, the Speaker dismissed those making the call as lacking the powers of the State Assemblies which make laws that benefit the residents of their various States.
Chikwendu, who spoke to journalists on the three years of the 6th Abia House, maintained that Abia State Control of Normadic Grazing Routes and Reserves Law "purely within legislative space of Abia House of Assembly".
Chikwendu said that every House of Assembly strive to make law that would benefit the people they represent.