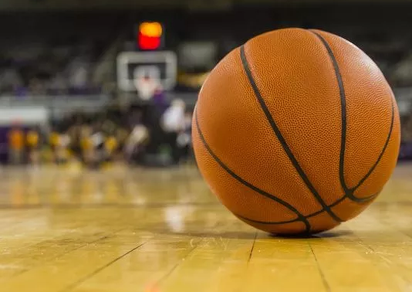 Basketball
The Nasarawa state chapter of Youth Sports Federation of Nigeria (YSFON) on Monday in Lafia announced plans to organise a clinic on basketball and tennis for youths in the state.
Suleiman Usman, the chapter chairman, said 100 youths selected from different grassroot locations across the state would be invited to take part in the clinic.
The clinic was planned for the last week of May.
Usman added that the clinic which would hold week long was aimed at generating interest in youths in both sports with the hope of opening doors of opportunities for them.
"We will do a clinic on basketball and tennis to get new talents from among the youths of 13 years to 19 years.
"For now, we will start with these two sports before we go into football and others," he said.
Usman explained that the essence of the clinic was to involve idle youths in "something worthwhile'' and develop their interest in basketball and tennis, especially at the grassroots.
"The essence is to get youths on board and inculcate in them something good. That is a viable way of developing their talents and popularising the sports, especially at the grassroots," he said.
Usman however appealed to the state government and other well-meaning Nigerians for financial support, while also urging parents to allow their wards participate so as to make the clinic a success.
"We need support, especially financial support, and we want parents to permit their wards to come out and participate in the clinic. We also need support from journalists because without their suppport, we won't succeed.
"We also plan to involve the National Agency for Food, Drugs, Administration and Control (NAFDAC) and the National AIDS Control Agency and if we get financial support from them, the sky is the limit for us,'' he added.
YSFON is responsible for grassroots talent discovery across the country.