US prosecutors charged a Goldman Sachs banker with insider trading Thursday for using sensitive, stolen information to trade stocks between 2015 and 2017.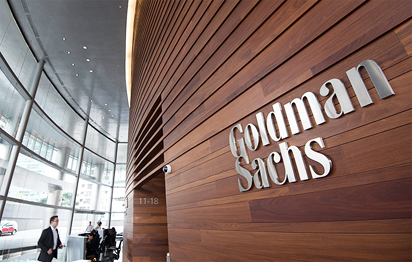 Woojae "Steve" Jung, a vice president for Goldman in San Francisco and New York, netted more than $130,000 in securities trades on at least 10 companies based on non-public information obtained from bank clients, the Justice Department said.
Jung "violated his duty to his company and traded on stolen insider information, over and over again," Manhattan US Attorney Geoffrey Berman said in a statement.
Jung faces criminal charges of six counts of securities fraud and one count to commit securities fraud.
He also was charged in a parallel civil case filed by the US Securities and Exchange Commission.
The SEC also named Jung's friend Sungrok Hwang, who allegedly placed the trades on Jung's behalf from an account in South Korea in an attempt to evade detection. The agency is calling on Hwang to return all profits from the trades in question.
Subscribe for latest Videos