By Nkiruka Nnorom
Shareholders of Unilever Nigeria Plc have approved the plan by the company to sell its spread business to Sigma Bidco as proposed by the Board of Directors.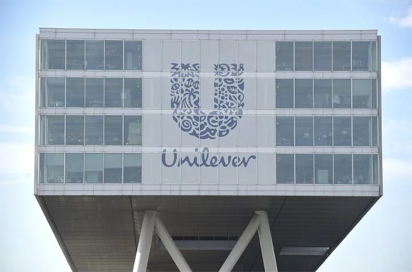 The shareholders also ratified the payment of N2.87 billion dividends, translating to 50 kobo per share for the year ended December 31, 2017.
Addressing shareholders at the 93rd  Annual General Meeting, AGM, in Lagos, Unilever chairman, His Majesty Nnaemeka Achebe, said the Spreads sector is slowing down as consumers are turning away from margarine for healthier alternatives. He stated that the decision to divest from the spread business is largely due to the desire by the company to boost shareholders' return.
Achebe explained that Spreads Business has been under-performing globally, adding that the transaction would enable the company to focus more on other well performing categories. He reiterated the drive by the management for implementation of electronic dividend and electronic bonus payment in line with the Securities and Exchange Commission, SEC, to eradicate the incidence of unclaimed dividend and total dematrialisation of share certificates. Laying the financial report before the shareholders, he said that the strategic initiatives and tactical plans the board and management implemented during the year yielded positive results.
The company recorded 30 percent increase in turnover to N90.7 billion from N69.7 billion in 2016, while its profit after tax, PAT, rose to N7.45 billion from N3.07 billion, representing 143 percent increase. The chairman said that despite the positive trend in the economy, the non-oil sector remained largely depressed.