BY ROTIMI AGBANA
Nigerian based management and promotional company, Theory-X Entertainment, founded by Theophy Esuike, has signed a juicy management deal with Ultimus Entertainment
Having a 10-years working experience with different key players in the Nigerian Entertainment Industry to her credit, Theory-X who officially kicked off business activities late 2017 is impressed to have Theophy grab this deal.
His knowledge, work ethic and passion for providing solutions in the entertainment industry have earned him a stable leading position in the industry both as a record label manager and talent manager.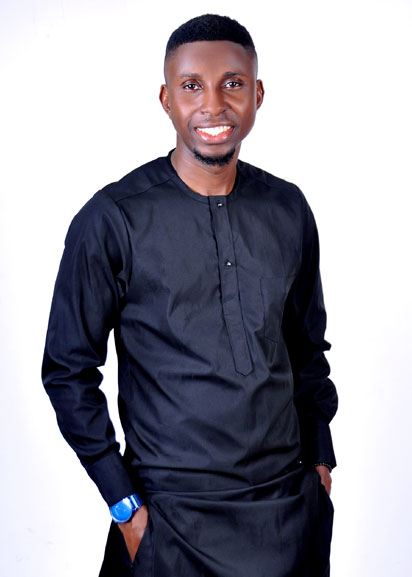 Speaking on his latest achievement, Theophy stated that he is only fulfilling his mission in the industry since his core value is to maximize clients' growth through specialized services that will enhance the credibility and respect of the brands he's working with.
Ultimus Entertainment, a broad based firm providing and producing all related high-demand entertainment solutions has Theophy Esuike as the manager of the record label arm of the company with two artistes, Reflex and Sleek signed already.
Reflex and Sleek have released their debut songs titled 'Mikwere' and 'My Lady' respectively; songs which have taken over the blogosphere and currently topping charts on different radio stations nationwide. Thanks to Esuike who is building world class brands for these fresh talents.
Theophy Esuike has managed Record Labels like Olaga Records home to Slizzy E, head of PR to Shiney Entertainment, Oritse Femi's Label in 2011, Tru Situation Music Entertainment, he has also worked with veterans like Ay.Com, Dr Pat, Maleke, Felix Duke, Comedian Gandoki, Music producers, Young D, Young John and many other key players in the Nigerian Entertainment Industry.