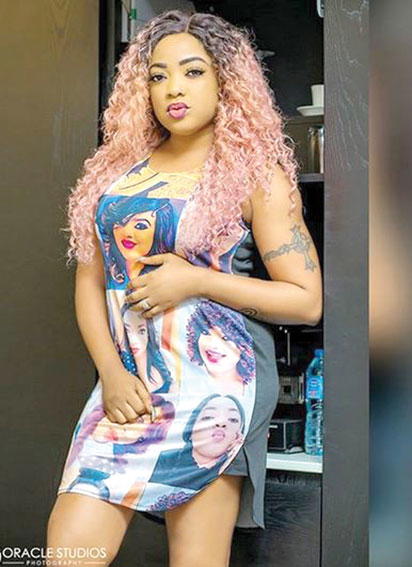 Tayo Sobowale
By Ayo Onikoyi
Nigerian actress, movie producer, philanthropist and entrepreneur, Tayo Sobowale, popularly known as Sotayo, has formally launched her clothing line, Clean Stitches and cosmetic products, Pop It after test running both products for about a year and three months respectively.
The event, which also featured the formal launch of her online store, also saw the actress unveiling a new shade of lipstick which she called Lip Stain.
"I've been designing for over a year now and I decided to bring it public because I have test-run my products over and over again and I am sure it's what people want. As for Lip Stain, I'm launching now, I have tried it and I've been wearing it for about three months and I think it's time to bring it to the public," she stated.
On the journey to setting up Clean Stitches, she explained that before delving into that line of business, she had no preknowledge about sewing but was fueled by beautiful designs she saw on people.
"I'm not a tailor. I never learnt how to sew. It's not as if I can't afford what I wear but when people see what I wear they admire it. Though I didn't sew them, but they are my designs. I get my materials from different places both in and out of the country but the most important thing is that I am able to achieve my desired style with the fabric. I basically design any fabric I feel is fine and it doesn't matter where it is," the graduate of Public Administration from Olabisi Onabanjo University, said.