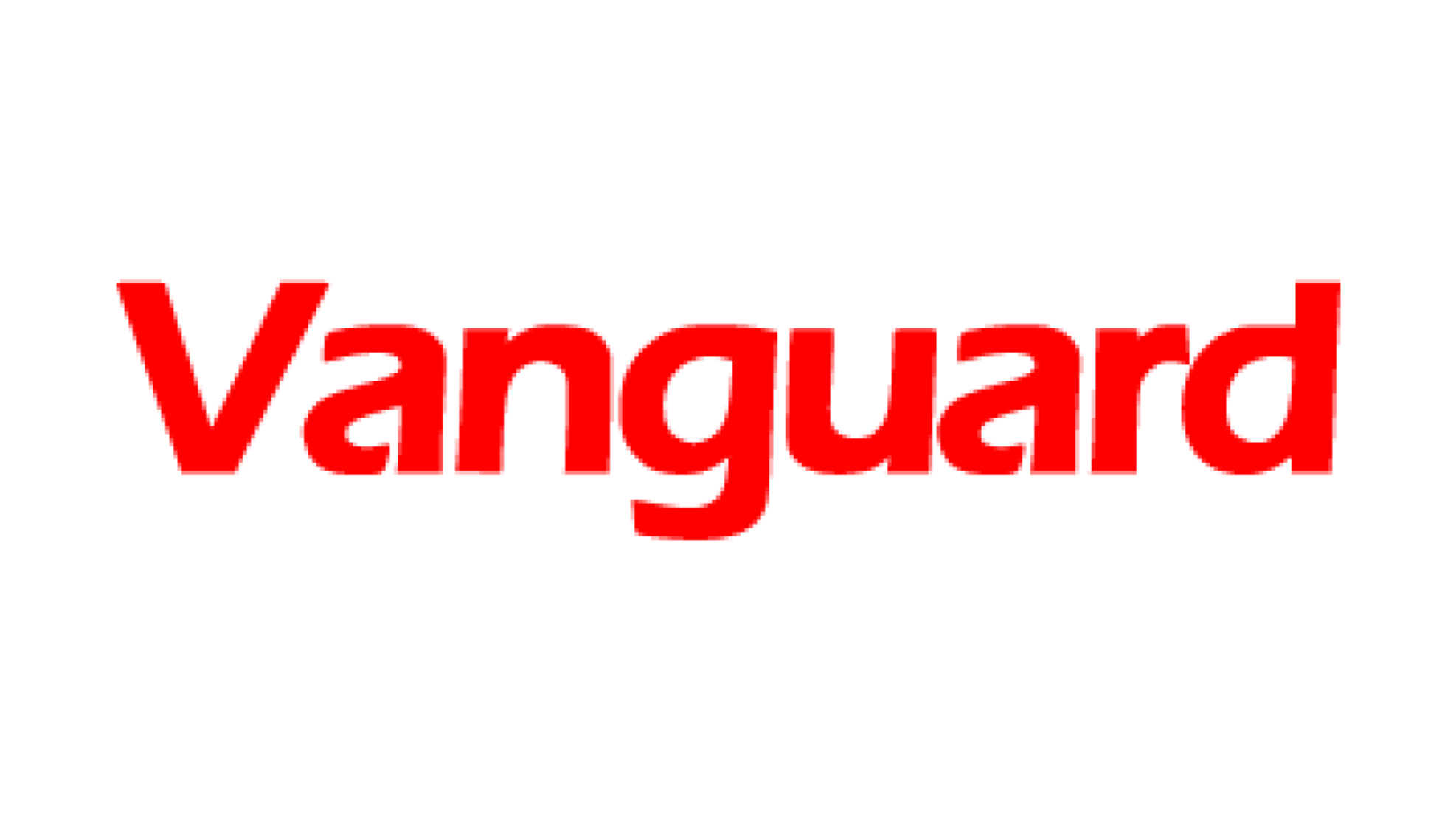 By Demola Akinyemi
As the 2019 general elections draw closer, a professor of law in University of Ilorin, Wahab Egbewole, has called on the judiciary to "up its game' by sticking to the principle of justice,without fear, favour, affection or ill-will.
Egbewole spoke at the 2nd Anniversary Public Lecture Series of the Faculty of Law of Al-Hikma University,Ilorin where he delivered a lecture titled, 'Sustaining The Nigerian Project; Cross Current of
Law, Justice,Politics and Religion Revisited' .
The former Dean Faculty of Law particularly complained that "the few bad eggs in the judiciary have continued to tarnish the position and rubbish the very vast majority of hard working,industrious,selfless and highly disciplined judicial officers that permeate the entire strata of the judicial sector"
He noted that the judiciary must constantly strive to live above board,adding that this can be done by ensuring that matters are determined timeously.
Egbewole stressed that the judiciary" must continue to purge the  family of the few bad eggs as this will go a long way in instilling the confidence in the public that it is an institution that is truly for all segments of Nigeria irrespective of status or standing in the  society."