Plateau is to commence exportation of Irish potatoes next year as part of efforts to boost its revenue, State Governor, Simon Lalong said on Sunday.
Addressing newsmen in Jos on the tourism potentials of state, Lalong said that the state had the most unique weather in Nigeria where potatoes could thrive well.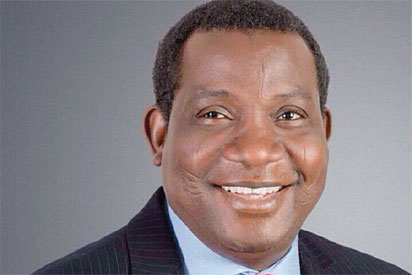 The governor said exporting the commodity implied generating revenue to provide more development projects and employment opportunities for the youth.
Speaking on the Jos Carnival, which ended on Saturday, Lalong said that the fiesta did not only reposition Plateau as a holiday destination in Nigeria and beyond, but also showcased the agricultural prowess of the state to investors.
He said the state would continue to train youth engaged during the street parade and other events of the carnival.
According to him, such a move will develop their artistic talents and create platforms to show case their talents for more engagement in the entertainment industry.
The Governor called for peace as the only criterion to fast-track development and foster unity amongst different ethnic and religious groups in the State.