AKURE—A twist has been introduced to the death of the 19-year-old secondary school leaver, Chidebere Confidence Nwanma, who was stabbed to death by her boyfriend, as her parents, Mr. and Mrs Nwanma, insisted that her killer must marry her corpse before her burial.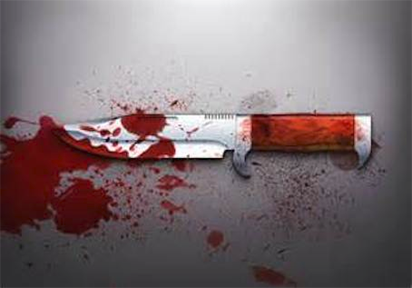 They are insisting that the killer of their daughter must marry her corpse in their home town in Oru East Local Government Area of Imo State. This, Vanguard gathered, was their custom.
A 24-year-old, Saliu Ladayo, had killed Chidebere for refusing his love advances and blamed his action on the devil.
Vanguard gathered that the suspect was arraigned in court yesterday.