An Osun High Court sitting in Ikirun, yesterday, sentenced a 25-year-old man, Tajudeen Ganiyu, to death by hanging for killing a four-year-old boy, Tesleem Bakare.
Justice Jide Falola, while delivering judgment, said though the convict during the trial, admitted to be guilty of the murder charge, he claimed to be mentally challenged.
Falola, however, said the convict could not give a satisfactory evidence of where he was confirmed or treated for mental problem.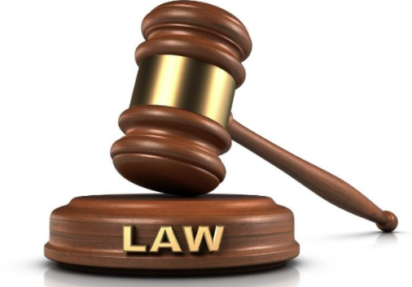 According to him, "the accused did not exhibit any sign of insanity in the box as observed by the court. The convict answered all questions satisfactorily in the box during the proceeding.
"It was a pity that the young boy was slaughtered like a ram. The accused is hereby sentenced as charged and be hanged by the neck until life is out of him."
The crime
The convict, who was arraigned in October 2017 by the Police for conspiracy and murder, had pleaded guilty to the offences.
Mr. Jacob Ayanyemi, the State Counsel, told the court that the convict took the victim from his grandmother, Mrs Raliatu Bakare, in Iragbiji town, with a promise to buy him biscuit.
Ayanyemi said the accused, rather than buy the biscuit for the boy, ran away with him, but was later arrested by some youths in the town.
His words: "Upon his arrest, he was taken to the palace of Aragbiji of Iragbiji, where he was handed over to the police.
"He confessed to the Police to have killed the boy and led them to the bush in Iragbiji where the remains of the boy were found."
He commended the judge for delivering the judgment without fear.
Mrs Esther Napoleon of Legal Aid Council, who represented the convict, had prayed the court to be lenient in the judgment, saying the convict was a first offender.