A late penalty kick by Arinze Okorie ensured the maximum points for Bendel Insurance Football Club of Benin against visiting Warri Wolves in a Nigeria National League (NNL) fixture.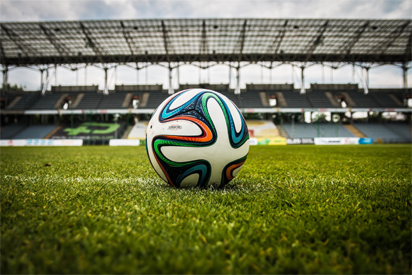 Okorie scored the only goal of the 1-0 win through a penalty kick in the dying minutes of the match played at the University of Benin Sports Complex on Saturday.
Bendel Insurance FC's Head Coach, Baldwin Bazuaye, later told sports writers that while his players were not totally lively in the game, they were still able to get the job done.
He however said the situation was because they were mourning the club's late Media Officer, Edoseghe Eguakun.
On his part, Head Coach of Warri Wolves, Napoleon Aluma, said the penalty kick awarded the home side was controversial.(NAN)