Kano Pillars Basketball Club begin the defence of their Kwese Premier League title with a trip Sunday  to Kaduna where they take on Civil Defence of Abuja as the 2018 League season dunks off in both the Atlantic and Savannah Conferences.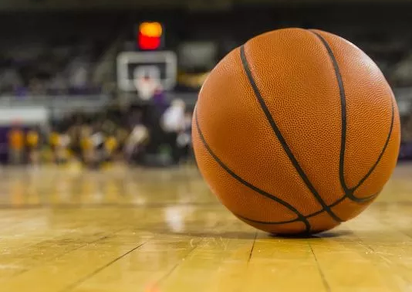 According to the Technical Administrator of the League Management Board of the Tijjani Umar led Nigeria Basketball Federation, NBBF, four matches each are to be decided in both Conferences with the Kano Pillars versus Civil Defence and the Niger Potters versus Plateau Peaks games to be taken live on Kwese Tv at the Kaduna centre.
Other games holding in the Savannah Conference are that of 2017 runners-up, Gombe Bulls versus Bauchi Nets in Gombe as well as newly promoted  sides, AHIP Giants of Kano and Abuja AllStar holding in Kano.
For the Atlantic Conference, newly promoted Ebun Comets of Lagos engage last season's second runners-up, Hoops and Read also of Lagos while the second Lagos game is between Police Batons versus Customs.
The other two games of the Atlantic Conference are the ones involving last season's Conference champions, Kwara Falcons and Oluyole Warriors to be played in Ilorin and the Asaba duel between host Delta Force and newly promoted Anambra Flames.
All the games, Mr Bello said, will hold on Sunday.