Forte Oil, a leading player in retail distribution of petroleum products in Nigeria has signed an agreement with Chevron Lubricants, Europe, Middle East and Africa (Chevron Lubricants), which will make Texaco – branded lubricants and engine oil available at Forte Oil filling stations in Nigeria.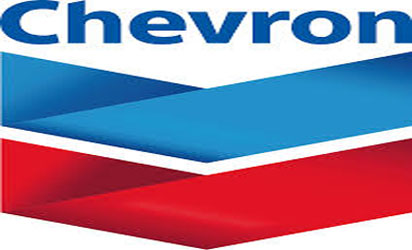 Chevron Lubricants is the owner of the Texaco brand. The collaboration seeks to open new opportunities for Nigerian motorists to purchase high quality engine oil.
From its strategic manufacturing hubs, the Texaco – branded lubricants and engine oil will be supplied to the network of Forte Oil filling stations across the country.
Speaking at the launch, the General Manager, Chevron Lubricants, Mr. Stewart Wright said, "We are delighted that this agreement that motorists across Nigeria will have added choice when buying quality engine oil. It is excellent news that our Texaco-branded lubricants are now so widely available and are here to stay in Nigeria."
Also speaking, Forte Oil's Head of Marketing, Mr. Kenneth Otaru, said, "Our collaboration with Chevron Lubricants will allow Nigerian motorists to enjoy a wider selection of engine oil and lubricants assured of the quality guaranteed by both the Forte Oil and Texaco brands. This is an exciting time for the downstream market and for the consumer. Forte Oil is pleased to join in this initiative to ensure the best available products are located at every Forte Oil filling station".