Following the controversy trailing the alleged collection of excess taxation by the Delta State Ministry of Transport, the Ferry Boat Owners Union have vowed to embark on an indefinite strike starting Monday, 21st May 2018, thereby crippling  business activities in the riverine.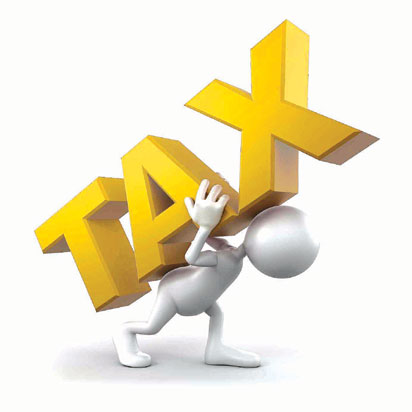 Addressing a press briefing in Warri, Chairman of the ferry boats union, (market road unity), Comrade Samsom Timbowei, who spoke on behalf of other units, said they have exhausted all avenues to make the state goverment to remove the excess taxation of N50 to N1500 per boat trip through its marine tax consultant but all fell on a brick wall.
He noted that the strike will also affect Pesu unity, market road unity, Ogbuwangwue unity and Zala unity. "We hereby annouce that no boat from these units will operate as from  Monday 21st May 2018, no person will travel by water in these units until Governor Ifeanyi Okowa comes to our aid because this is a modern day slavery; and we cannot continue to pay this money and we can not be a slave in our own state and to our governor who we voted into power in 2015 and we are prepared to return him come 2019"
"If the Delta State government wants us to call off the strike, then let them completely remove the tax they are collecting from us and stop the incessant  molestation by the so- called marine tax force in the river because our properties are been seized by the tax force".