By Simon Ebegbulem
BENIN—WORLD Bank Executive Director for Angola, Nigeria and South Africa sub-groups, Ms Bongi Kunene, said weekend, that with the successes recorded in executing major infrastructural and social development projects in Edo State, particularly the Edo-Azura Power Project, the state has become a model for development financing at the sub-national level in developing countries.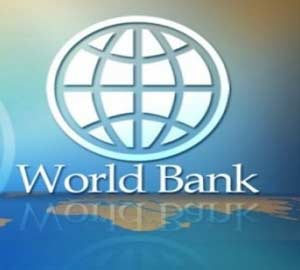 She stated this during a lunch organised for 10 visiting World Bank Executive Directors, at Government House, Benin City, by Governor Godwin Obaseki.
Ms Kunene disclosed that the Bretton Woods institution was impressed with the level of work done through its various projects as well as the partnership that birthed the Edo-Azura Power Project.
Noting that Edo State was among the two sub-national governments that accessed its budget support instruments, she stressed that the World Bank was willing to "partner the state on future projects, as long as the projects are in line with the Bank's focus."
On the Edo-Azura Power Project, she said, "The project is transformational. It gives us a scope of what we can do together. We are delighted to see solutions."