By Dr. Francis Akin-John
Marks of Jesus Church
Jesus is the Founder, Foundation and Head of His church. Being used by Him to build His church here means that we must align with His revealed will in the scriptures and obey the leanings of His Holy Spirit to raise a church that will be holy, spotless and glorious. Matthew 16:18, Ephesians 5:26,27.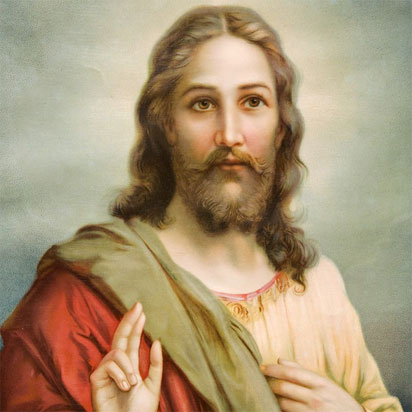 The church of Jesus is comprised of those who have been called out of sin, serving Satan and idols; is a church of saved, sanctified, se-parate and distinct peo-ple unto the Lord; is a congregation of disci-ples, devotees and dedicated followers of Jesus, irrespective of tribe, class, status and tongue; is an assembly of people that lives to please God, obey His word in every area of their lives and, different from sinners around them; is a church that loves the truth, live the truth, walk in the truth, stand in the truth of God Word in their daily lives; is a fellowship of believ-ers that are in the world, but the world is not in them because they are not of the world; is a church that is a true salt, light that dispel, rebuke and drives away the darkness around them; is a church that lives for Jesus unashamedly, proclaim Jesus by deeds, actions and seeks to bring others to Jesus on a regular basis; is a church that fights sin, disciplines sin, speak and stand against corruptions of every kind; is a church that is a shining examples of Christ likeness in every area, by both preachers, pastors and people; is a church that is careful not to bring reproach and derision to the name of Christ by contro-versial doctrines, pract-ices and lifestyles.
This mode of church is very rare today. We build our own churches, not the church of Jesus. Conversely, we have become a ridicule to the world and hatred against the church is rising in our nation. That is why the church in our nation has little or no influence to affect things positively for God, even when we have so-called Christians in power and sensitive positions in government.
So, which church are you building o? Celebrity church or Jesus church? You will have to answer now, or later. But make no mistake, you will answer this question one day, and soonest.