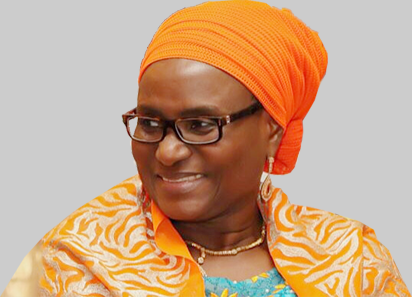 Wife of Bauchi State governor, Hajiya Hadiza Abubakar
By Suzan Edeh
Bauchi—Wife of the Bauchi State Governor, Hajiya Hadiza Abubakar, has donated food items to women in the state as Ramandan package for Muslim faithful.
The items donated included 10 bags of rice, 10 bags of sugar, 20 bags of millet, groundnut oil, 50 bundles of wrappers and cash.
Speaking at the event at Ilkil village in Bauchi Local Government Area of the state, Hajiya Hadiza said the gesture was aimed at making the Ramadan pleasant for women and children in the state.