By Emma Una
CALABAR—A coalition  of young men and women in Calabar, Cross River State, has formed  cells in parts of the country to sensitise voters against electing leaders who do not have the interest of the people at heart in the 2019 elections.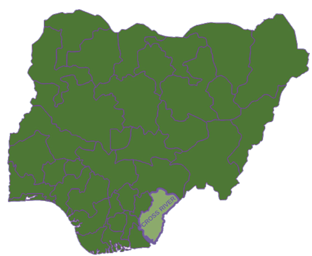 The group, operating under the name, Blue Coalition, says it had taken the challenge of sensitisng the people to point to them the way to go in 2019 so that better leaders would be voted into offices to enthrone good governance and ensure better life for majority of Nigerians.
Speaking, weekend, in Calabar,  at the inauguration of the group, its  leader, Mr John  Bassey, said Nigeria has been under the throes of bad leadership for too long and they, as young people,  are taking up the challenge to teach people how to identify, support and vote the right candidates so as not to jeopardise the future of the country.
"I have never seen or heard of a country that is so much against itself and it has become almost unimaginable the kind of  leadership  gaps that  exist in Nigeria. We have gone from one election  to another and though one might argue that our democratic experience is young, we have clearly seen  that we have in the past 20  years continued to produce the same kind of failed leadership at all levels," he said.