A group known as Indomitable Youth Ambassador of Delta, I.Y.A.D, has concluded plans to join Hon. Ochei Kennedy, the Special Assistant on Youth Mobilization to Gov. Okowa to sensitize Deltans ahead of 2019 general elections.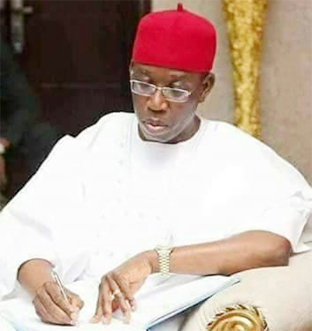 This was disclosed in a meeting held yesterday while hosting local government coordinators of the group in Asaba, Delta state.
Responding, Ochei urged them to always come to meeting with their PVC's as evidence of what they are preaching to the state.
Hon. Ochei said; "It's very important we make sure everybody show his PVC. To vote for Okowa massively for bringing out the youth as leader of tomorrow and the massive good work he is demonstrating in the entire state".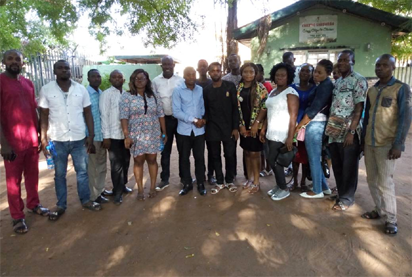 According to Ochei, powers to function have been assigned to the coordinators in their various local government and wards to preach the need to return our governor come 2019.
It was stated that after the three senatorial districts have concluded their meetings, they will join Hon. Ochei to embark on "Operation Show Your PVC's".