The Vice Chancellor of Kaduna State University, Prof. Muhammad Tanko, says Nigeria must strengthen its tax system to gain maximally from it.
Tanko made the remarks in a presentation on  "The Nigerian Tax and Administration" organised by the Department of History of the university, in Kaduna.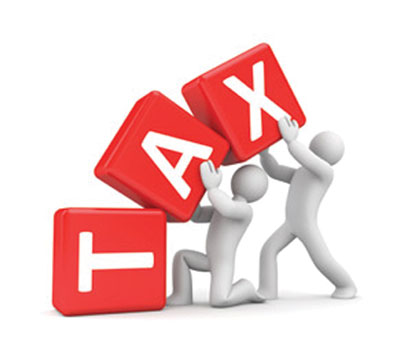 The vice chancellor said government should continuously improve the nation's tax system and administration, which presently is fraught with so many inadequacies.
"There is no consistent policy that guides the tax system, no cooperation among tax authorities and no segmentation of tax payers that will help in knowing the tax payers.
" When you don't know your tax payers, there is no way you can effectively generate revenue",he noted.
He however stated that the problems could be solved if government would imbibe the tax for service policy, where people see the services they paid for as tax.
Tanko also mentioned that mobile or designated courts should be used to try tax defaulters, while an effective monitoring system should be adopted to track tax defaulters and utilisation.
He suggested the use of religious education to encourage tax compliance and for government to include the issue of tax in schools curriculum to create necessary awareness on the importance of tax.
In his remark, the Chairman, Kaduna State Internal Revenue Service, Mukhtar Ahmad said that the state has raised its revenue generation capacity after adopting new tax collection measures.
He said that tax payers were made to pay through banks to reduce leakages, while the state had established a tax appeal committee where tax payers could lay their complaints on issues related to tax.
Ahmad however expressed concern over the poor tax payment culture among Nigerians, saying most people shy away from paying tax.
NAN
Subscribe for latest Videos