Khartoum – The U.S. government has removed restrictions on banking dealing with Sudan after lifting the sanctions.
The remark was made by U.S. Assistant Secretary of Treasury Marshall Billingslea who is visiting Sudan as part of a U.S. Congress delegation.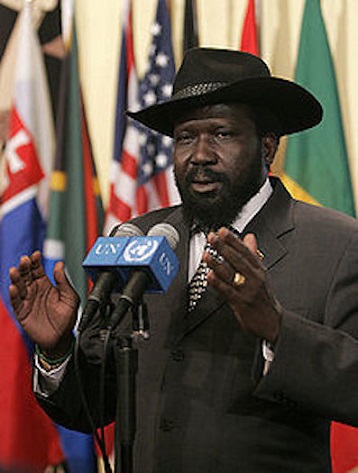 Billingslea, who held talks with a number of Sudanese officials in Khartoum on Sunday, promised to restore relations of the American banks with the Sudanese banks.
He urged in a statement the Sudanese government to make further progress in human rights and build normal ties with the United States.
He said Sudan has achieved progress in the five-track plan in accordance with which the economic sanctions were lifted, noting that the U.S. congress is looking forward to removing Sudan's name from the list of states sponsoring terrorism.
On Oct. 6, 2017 the U.S. decided to lift its economic sanctions on Sudan permanently, citing Sudan's "sustained positive actions to maintain a cessation of hostilities in conflict areas in Sudan, improve humanitarian access throughout Sudan, and maintain cooperation with the United States on addressing regional conflicts and the threat of terrorism."
However, Sudan still remains on the U.S. list of states sponsoring terrorism.(Xinhua/NAN)