Sokoto – The National Industrial Court sitting in Sokoto, on Friday adjourned a suit challenging an alleged wrongful termination of appointment of former Sokoto State Auditor General, Sambo Nawawi, to May 11, for hearing.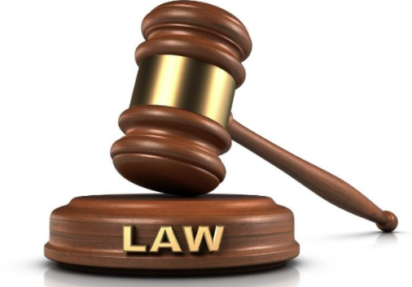 The case was adjourned following the absence of Sokoto State Attorney General, Mr Suleiman Usman, SAN, who represented the state government.
At Friday's sitting, a letter seeking for adjournment from Counsel to Sokoto State Government, Mr Usman, was read on the ground that he was attending a conference.
A Counsel, Mr Ibrahim Nata'ala, who represented Counsel to plaintiff, conceded to the adjournment.
The Judge, Justice Kiyashot Damlak, adjourned the case to May 11 for hearing.
The plaintiff, Nawawi, through his counsel, Dr Nasir Aliyu, had filed the suit arguing that his appointment was wrongly terminated before he reached the stipulated 60 years of age contained in Auditor-General's appointment rules.
He prayed the court to reinstate him as he was retired at the age of 52, arguing that the general civil service rules are not applicable to Auditors-General position.
He said there was an existing law governing the AGs services.
Counsel to Sokoto State, Usman had argued that the laid down procedures were adhered to as the law provided that civil servants should reach 60 years of age or 35 years in service.
He argued that the civil service rules were general and binding on all civil servants.
Usman, who is the state Commissioner for Justice, said the law mentioned by the plaintiff was old as new ones had been formulated in 1999. (NAN)
HMH/IA