By Marie-Therese Nanlong
Jos—The Provost,  Federal College of Animal Health and Production Technology, Vom, Jos South Local Government Area of Plateau State, Professor Garba Sharubutu, has stressed the need to regulate grazing as a panacea to the recurring herders/farmers clashes in the country.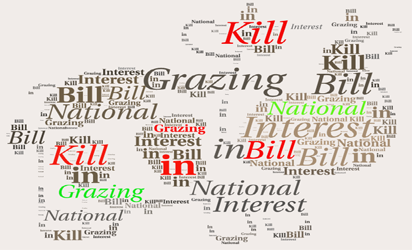 Professor Sharubutu maintained that as the Federal Government regulates various sectors of the nation's economy, it should adopt regulations in grazing activity as seen in other countries so that cattle rearers do not operate without control.
Sharubutu, who is also the President, Veterinary Council of Nigeria, expressed his views while speaking with newsmen in his office at Vom.
He said: "Extension workers are trained and left with no jobs in the offices instead of being in the field to assist those in the practice of animal husbandry.
"We have taken it as our policy to ensure any student that passes through the institution takes the practical aspects with seriousness."