The Police Command in Lagos State has arrested a 23-year-old man over alleged vandalism of the metal rails on the Eko Bridge.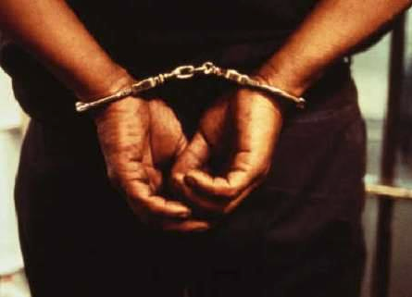 The spokesman of the command, SP Chike Oti who confirmed the arrest on Sunday, said the suspect would be charge to court on Monday.
The suspect was arrested on Saturday at about 4:00 p.m. on the bridge.
The command said that it got information about the activities of the vandals, traced them to the bridge, arrested one while others escaped.
The suspect, along with others now at large, allegedly vandalised the rail and was caught while attempting to cart the heavy metal rails away.
"We have taken possession of the metal rails.
"Almost all the metal rails on Eko Bridge had been removed by the vandals and were not too long ago replaced by the state government," police said.
The rails were to be taken to Kaduna State for sale. (NAN)