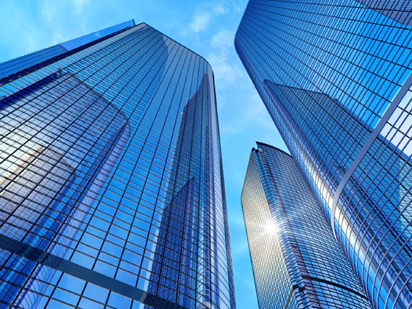 By Nkiruka Nnorom
As the first quarter 2018, Q1'18, draws close, investment bankers and financial analysts have said that bargain hunters will rule the equities market pending the commencement of release of Q1'18 results by quoted companies.
Though they expressed divided opinion on whether the market would be majorly positive or negative this week, they indicated that investors will tread cautiously as they review their investment decisions.
According to Mr. Johnson Chukwu, Managing Director/CEO, Cowry Asset Management Limited, the market will still be choppy; moving in a zig-zag direction, as well as recording marginal gains for marginal losses.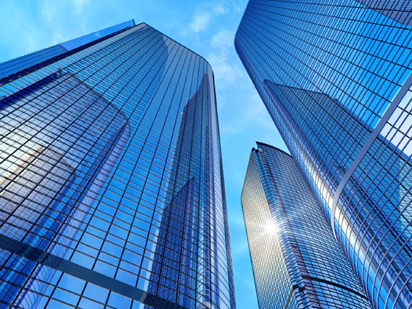 He said: "I do not see a bear or bull run next week (this week). I foresee a sluggish market that will end up closing neutral at the end of the week. The key thing at this stage is that investors are weary of going in for the long run. So, people are taking short term position, looking at where there are publications of fresh results and deciding whether to take profit or to make fresh investment and when there are marginal gains, investors will lock in those gains.
''So, the market environment this past few weeks is such that investors are playing in the short end."
In the same vein, analysts at Cowry Assets Management projected a cautious trading activity in the market as investors await the first quarter results.
In their own projection for the week, analysts at Vetiva Capital Management Limited stated that, "notwithstanding the negative close for the week, market sentiment was more upbeat at week close and as such we foresee further mixed trading with a mild positive tilt at week open.''
But analysts at Cordros Capital maintained a positive outlook for risky assets on the backdrop of still-positive macroeconomic fundamentals, downtrend in yields on debt instruments, and lower stock prices, which they said is expected to drive bargain hunting ahead of Q1 18 corporate releases.
Also, Afrinvest Securities Limited, said: "We maintain our positive outlook on the market in the near term following the release of strong full year 2017 earnings and expectation of impressive Q1'18 results."
However, the trading result for the past week showed that the equities market reverted to a loss after a positive close the previous week with the All Share Index, ASI, falling by 1.60 percent to 40,841.14 points.
Further analysis showed that the market capitalistion plunged by same margin to N14.753 trillion from N14.993 trillion
All major sector indices closed in the red with the oil and gas sector leading with 2.77 percent decline, followed by the industrial goods sector, which depreciated by 2.09 percent. The banking sector fell by 1.33 percent; consumer goods was down 1.08 percent, while the insurance sector fell by 0.07 percent.
Despite the negative performance, total volume traded within the week shot up by 84.13 percent to 501 million units, while traded value moved higher by 57.35 percent to N5.85 billion.
The financial services sector, measured by volume, led the activity chart with 1.468 billion shares valued at N18.707 billion traded in 12,850 deals; thus contributing 83.18 percent and 70.43 percent to the total equity turnover volume and value respectively. The conglomerates sector followed with 127.882 million units valued at N623.871 million in 971 deals.
The third place was occupied by consumer goods sector with a turnover of 69.868 million shares worth N6.189 billion in 2,930deals. Trading in the top three equities namely, Zenith Bank Plc, Access Bank Plc and United Bank for Africa Plc, measured by volume, accounted for 543.758 million shares worth N9.739 billion in 3,533 deals, and therefore contributed 30.81 percent and 36.66 percent to the total equity turnover volume and value respectively.