By Jacob Ajom
World Boxing Federation Junior Middleweight champion and Global Boxing Federation World Super Middleweight title holder, Nigeria's Gifted Cole Chiori, will on May 12, in Atlanta Georgia defend his title against Teemu Touminen of Finland in a scheduled 10- round bout.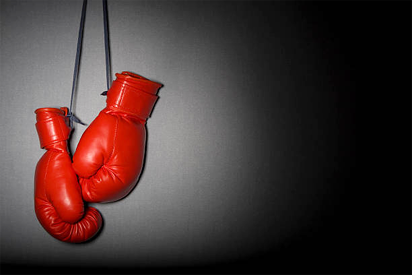 Cole, whose record stands at 13-0, in a telephone chat with Sports Vanguard from his base in the United States, said he is not intimidated by his opponent, promising to come out victorious at the end of the bout.
The fight which is being promoted by E Butt Promotions and Bishop Entertainment is powered by Achievas Entertainment. There will also have nine under cards. With the City of Atlanta known for its huge presence of Africans and indeed Nigerians Cole has promised to put a good show.
"After being out of the ring for almost two years now, I can't wait to bring back the fire come May 12," the United States based Nigerian-born boxer promised."