Nearly six months after its acquisition of Jumia House (Lamudi), ToLet.com.ng, Nigeria's leading online property classifieds portal has formally changed its name to PropertyPro.ng today.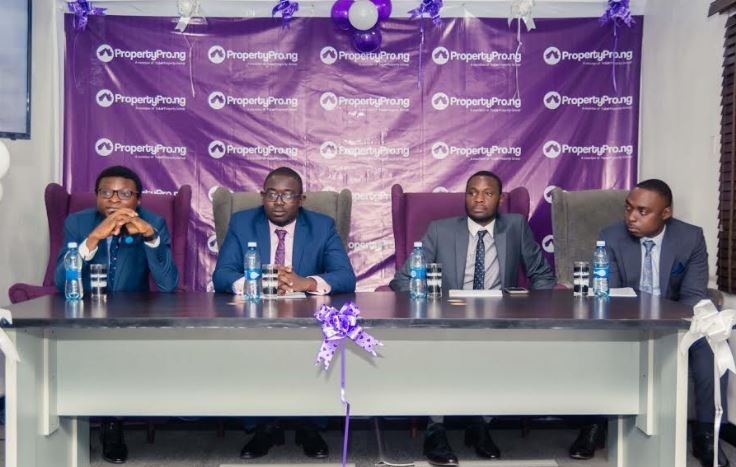 PropertyPro.ng is a world-class property search website powered by the consolidation of ToLet.com.ng and The Jumia House Nigeria website which was acquired by ToLet.com.ng in October 2017.  The name change reflects the company's broader commitment and its expertise in driving the innovations needed to shape the future of real-estate search solutions.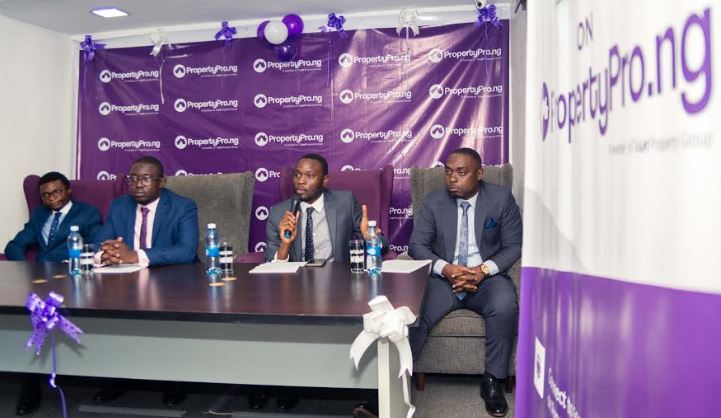 Speaking about the name change, Fikayo Ogundipe, Co-founder and CEO of PropertyPro.ng stated that the name change reflects the company's broader commitment and its expertise in driving the innovations needed to shape the future of real-estate search solutions.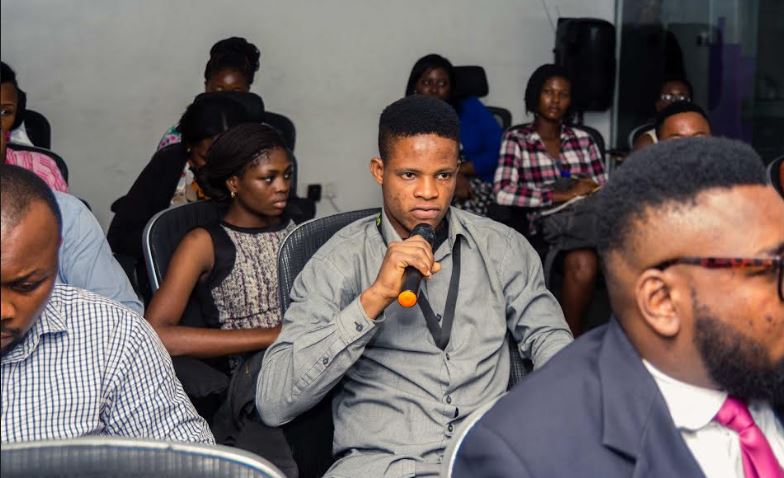 Also speaking, Chief Business Officer and Co-founder, Sulaiman Balogun, said, "Our name change today allows us to emphasize our wide-ranging business objective around continually improving the way property search is conducted from the view of both real estate professionals and the general public, with the goal of increasing access and improving service delivery."
"The new name is effective immediately and will be implemented across the company's product offerings. Our brand ethos has always been built on trust, credibility and industry knowledge – that's what kept our business growing successfully over the last 5 years, and the PropertyPro brand promises to deliver on this same terms."
When asked about the name change and the new website, the Chief Technical Officer and Co-founder, Oluwaseyi Ayeni said, "the new PropertyPro.ng platform is ready for use via an android app but still accessible on desktop and mobile." Ayeni further explained that the new PropertyPro.ng website promises a simplified user experience.
"Real estate agents and property developers who list on PropertyPro.ng will now have their listings displayed in the best manner. Each listing will contain more relevant and clearer information that will assist end users in making better decisions. In other words, this will help real estate agents get better results." says Oladapo Eludire, Co-Founder and Chief Operating Officer.
ABOUT PropertyPro.ng:
PropertyPro.ng (formally ToLet.com.ng) was founded in February 2013 by four visionary young men; Fikayo Ogundipe, Sulaiman Balogun, Oladapo Eludire and Oluwaseyi Ayeni. The company had started with the sole aim of reaching out to agents and property owners to change the concept of property search in Nigeria. It was a milestone achievement for these four young men when the company secured an investment worth $1.2m.
Since then, the company has pivoted from having around 10,000 property listing to about 60,000 property listings; from 150 agents to about 10,000 agents advertising on the platform.
PropertyPro.ng is a subsidiary of the ToLet property group alongside with other companies founded by the group; Moveme.com.ng and Prestige magazine.
Experts have projected that the Nigerian real estate sector will grow at the average of 10% in the next few years.
The real estate sector has been valued by National Bureau of Statistics to worth at an average N8.06 trillion which is over 8% of Nigeria's GDP. Despite the recession that hit the country a few years ago, the real estate market in Nigeria still remains vibrant.