By Egufe Yafughorhi & Davies Iheamnachor
PORT HARCOURT— Newspaper vendors in Rivers State have staged a protest against the state government and the state police command over alleged clamp down on their activities.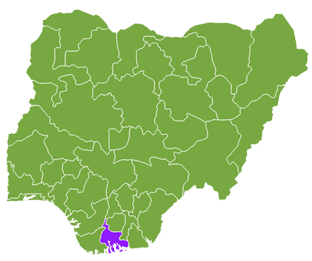 The protesters said they were being attacked on daily basis and their papers destroyed by a taskforce set up by the state government and the police.
However, the Public Relations Officer of the Rivers State Police Command, Mr. Nnamdi Omoni, said the protesters were ill-advised.
Omoni noted that the police cannot be involved in the act of destroying newspapers and chasing after vendors, adding that such claims would be investigated.
The protesters, who marched to the Government House, Port Harcourt and the State Police Command, called on newspaper publishers and the legislative arm of the government to compel the state government and the police to allow them do business with ease.
Speaking during the protest, Mr. John Nwizugbee, President of Newspaper Distributors Association of Nigeria, Rivers State, said: "We are protesting against the police and the Rivers State Government. The government had decided to make our business inconvenient.
"They chase our people, destroy our papers and arrest our people without providing a place for them to sell. Newspapers cannot be sold in shops or in the market. We had asked the state government to provide space as in other places. Instead of them to do that, they keep harassing our people every day.
"Our position is to make the police and government know what we are going through. The government official said they will take our complaint to the governor. If nothing is done about it and they disturb us,  we will stop selling in Rivers State."