BY JACOB AJOM
Even as the uncertainty surrounding the Nigerian Basketball Federation persists, Nigerian basketball has continued to attract the attention of corporate Nigeria.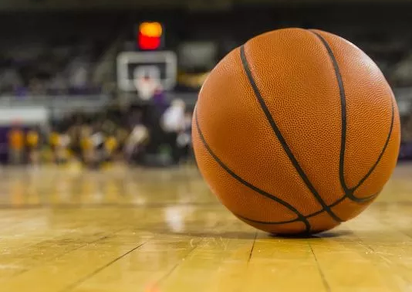 This was aptly demonstrated in Lagos yesterday when the NBBF headed by Musa Kida signed a two-year N60 million deal with TOTAL Nigeria, for the sponsorship of the National Division One and Two male Leagues. This was the first of it's kind in the history of basketball in the country.
Speaking at the signing ceremony, at TOTAL offices in Victoria Island Lagos yesterday, the Managing Director/Chief Executive Total Upstream Companies in Nigeria, Nicolas Terraz said the historic event was a demonstration of the company's belief that the African continent was part of its make-up and "a cornerstone of our global presence," adding, "by doing so, we acknowledge that we are part of the make-up of Nigeria where sport simply means unity, friendship, solidarity and energy."
He recalled that apart from their involvement in Nigeria basketball, TOTAL is also the official sponsor of the Africa Cup of Nations.
On his part, President of the Nigeria Basketball Federation, Musa Kida, who is also the Deputy Group Managing Director of TOTAL Nigeria thanked the organisation or the sponsorship and promised that the company would get value for their money.
"One of my cardinal goals and objectives as NBBF President is to take basketball to the grassroots. So that our youth and other stakeholders of the game who have been neglected for so long will have the opportunity to compete effectively right in their backyards."
He informed that the League would have about 72 teams in Division one, spread across all the geo-political zones of the country.