The authorities of Ikpoba-Okha Local Government Area of Edo, have introduced N100 levy, otherwise known as 'night ticketing' for street traders in the locality.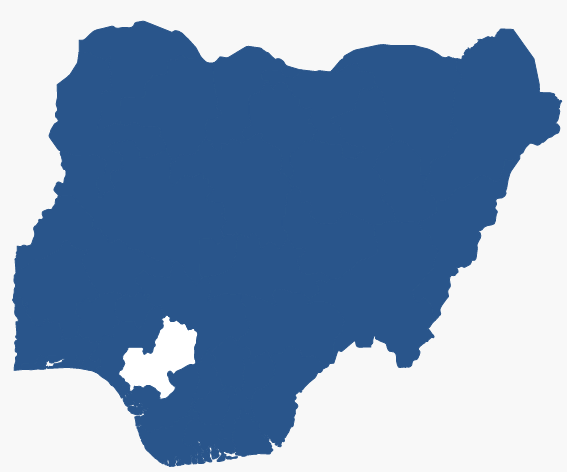 The levy is meant for traders, especially those who display their wares as from 7 p.m. at Upper Sakponba, St Saviour as well as Elisa markets.
The traders were surprised when some men demanded N100 from them and seized their wares on their refusal to pay the levy.
Many of the traders, who refused to pay the levy were taken into a waiting bus, guarded by some policemen.
Gov. Godwin Obaseki of Edo, had recently banned all forms of ticketing and stopped traders from displaying their wares on the roads.
The government also introduced e-ticketing to the council areas, as a means of collecting levies and rates.
Some traders, who spoke to journalists said they should be allowed to display their wares, throughout the day if they were to pay the sum of N100.
They alleged that many traders were serving different jail terms for engaging in street trading, because they could not pay the fines imposed on them.
It was observed that the people collecting the N100 levy were accompanied by armed policemen.
When contacted for comments, the chairman of the council, Dr Eric Osayande, said the money collected from the night street traders would be spent on the clearing of waste. (NAN)