Popular Nigerian actor and movie director, Kunle Afolayan, on Wednesday said that he was working on a television series set to be released in 2019.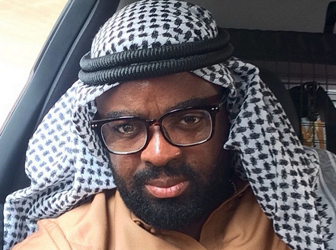 Afolayan said in Lagos that the television series would be an epic Yoruba drama capturing 16th century tradition of the ethnic group.
"I have quite a number of projects that I am working on, but I don't want to reveal too much," he said.
The actor, however, said he was excited about the upcoming series that would focus on Yoruba deities and kings.
The accomplished actor recently won an award for his " October 1'' movie that dominated the honours roll.
Afolayan's movie bagged the Best Nigerian Film and Winner for Achievement In Costume Design at the 11th edition of the Africa Movie Academy Awards (AMAA).
He said his fans should look forward to the television series " because it will be worth the wait.''
The director said the Yoruba drama " will not only show us the way we once worked, played and prayed, it will also take us back to our origin.''
NAN