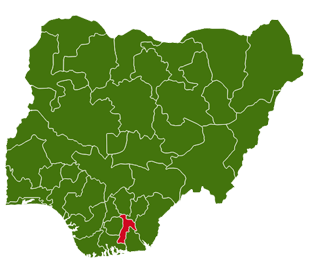 By Chinedu Adonu
ENUGU—A group, Concerned Citizens for a Better Abia, has organised interdenominational prayers to intercede for God's divine intervention to fast-track the socio-economic and infrastructureal development of Abia State.
The over one hour intensive prayer was led by Bishop Ugo Wems of Resurrection Force Ministries International and some prominent elders from Abia State.
Hundreds of illustrious sons and daughters of the state called on God to re-awaken the virtues of vision and passion to lead aright by political and community leaders, for development to be firedup in the state.
Speaking to newsmen after the prayers in Enugu yesterday, the national co-ordinator of the group, Mr Dave Agwalla, said that the major challenge of the state which had led it backward among its contemporaries was the issue of god-fathers.
"We call on our honest, patriotic leaders and the people of Abia to rise and condemn these acts and prevail on the leadership of the state to serve the people instead of godfathers," he said.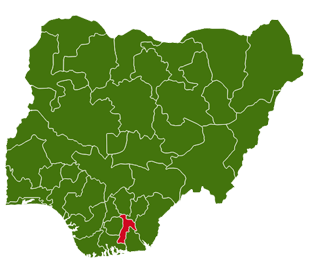 . Abia must cease to be haven for godfathers and their cohort.
"We encourage all Abians to be part of the solution by participating actively in the political process.
"We also request all Abians and friends of Abia living outside the state to transfer their voter registration to the state within the time allowed to be able to vote for change in Abia.
"We are determined to carry our good men and women along this time to achieve the desired and enduring change. Abia State must be given the right footing to take off. Enough of the mess and suffering,'' Agwalla said.
Earlier, Dr James Onyike, in a speech titled; "My Message for a Better Abia'', said that the founding fathers of the state were not happy on the "very slow pace'' of development in Abia.
Onyike, who is also known as the "Enyi Abia'', said that all Abia State's contemporary are clearly ahead of it.
The elder statement said; "There should be an avoidance of a system of political patronage that breeds irresponsibility and lack of concern for public interest.
"Political parties should get together and decide on a competent, consensus candidate – a man or woman of high achievement and integrity that can fast-track the economic transformation of the state on assumption of office.
"Abians should be asking now – Whom Can We Send and Who Will Go for Us.'.