Sulaimon "Olags" Adeosun, the youngster billed to fight Majesty Maduka in the national light heavyweight challenge contest at GOtv Boxing Night 14, has declared that his opponent will regret stepping into the ring to fight him.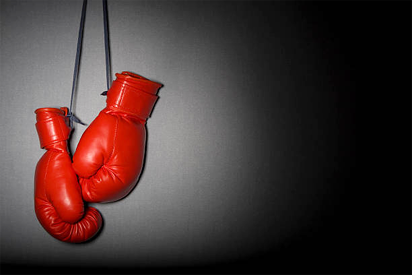 Speaking on Sports Update, a programme of MiTv yesterday, Adeosun said his opponent, who did not turn up for the porgramme despite being invited, stayed away out of fear.
"He was invited and did not come for the show. That tells you he is very afraid of me. I would have shown him hints of what he would get in the ring live on air if he had come. Well, the fight is just around the corner and he would regret ever taking up the challenge to fight me. He is nothing and I mean it. Maduka is nothing, I repeat," bragged Adeosun.
The event, holds at the Indoor Sports of the National Stadium, Lagos, on 14 April.