*Seeks collaboration on cultural tourism
Lagos—As a way of fostering a better relationship between Nigeria and Brazil, the Aare Onakakanfo of Yoruba land, Aare Gani Adams, has said he is ready to use his office to seek a lasting relationship between Nigeria and the international community.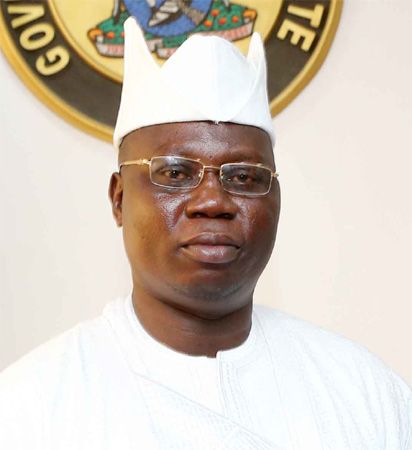 Speaking during a visit to the Brazilian embassy, Adams said he has all it takes to promote the cultural identity and tradition of the race beyond the shores of the country.
He said: "As the Aare Onakakanfo of Yoruba land, it is my plan to  use my office to enhance business relationship with the international world, by creating various platforms for growth and  capacity building, especially, for the youth. This is to create a better synergy for the benefits of the two countries."He described Brazil as a second home of the Yoruba race in South and North America.
"We are here to interface with Brazil government, engage them in robust discussion, particularly, on education and capacity building, medical tourism and agriculture.
In his remarks, Consul General of Brazil, Lagos, Flavio R. Bonzanini, expressed satisfaction at the visit noting that the Brazilian government is ready and committed to providing  better opportunities for Nigerians, in all areas, including education, agriculture, and  commerce.
Bonzanini said: "I am delighted to meet with you because your visit is certainly the beginning of a lasting relationship and I hope it will be of great benefit to the two countries."