Abuja – The Senate Committee on Customs, Excise and Tariffs on Thursday urged the Federal Government to blacklist companies and banks found culpable of engaging in foreign exchange abuses.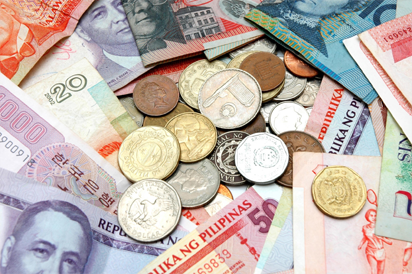 Chairman of the committee, Sen. Hope Uzodinma, made the call while speaking to newsmen in Abuja.
He said that in the committee's preliminary investigation into economic infractions, it found out that most companies were found to have abused Federal Government's fiscal policies.
"The Federal Government will not only blacklist these companies but will also ensure that expatriates behind these companies are deported to their various countries," he said.
He explained that "these fraudulent actions are some of the reasons why there is leakage in government's revenue''.
"Some of these foreign companies are registered with the Corporate Affairs Commission (CAC) with the status of Nigerian Companies and nothing remitted to the Federal Government.
"This is why there is scarcity of foreign exchange," Uzodinma said.
He explained that the essence of the fiscal policies was to subsidise production activities in Nigeria to encourage local manufacturing of products.
"Suddenly, people are taking advantage of that good intention of government and have abused the policies," he said.
The lawmaker decried existing situation where most automobile companies were bringing in goods as either Semi-Knocked Down (SKD) or Completely-Knocked Down (CKD) items.
"The little revenue that government would have collected through Customs is lost through these practices," he said.
He explained that these policies, which were meant to facilitate trade and stimulate the economy, had become "drain pipes" due to illegal practices. (NAN)