Abuja—Minister of Education, Malam Adamu Adamu, has promised adequate support for the security of lives and property of students of Federal Unity Colleges and other schools in the country.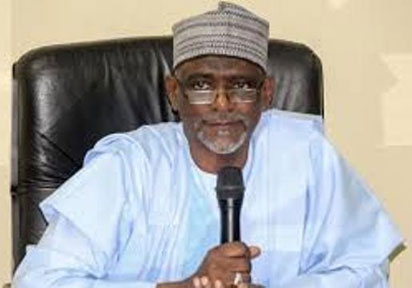 Adamu gave the promise in Abuja, yesterday, at the inauguration of the Central Planning Committee on Security Education and Awareness Campaign for Principals and Teachers of Federal Government Colleges.
Adamu said that over the past decade, Nigeria had grown more insecure, largely due to ethno-religious crisis and Boko Haram insurgency in the north, cultism and ritual killings in the south.
He said it was worrisome as the educational institutions had become targets of insurgents.
He said: "School security is vital to effective teaching and learning. Presently, the safety of the school child is of primary concern to stakeholders in the education sector.
"In different parts of the country, communal and ethnic crisis erupted and hindered the smooth functioning of schools."
The minister added that insecurity in schools was not a problem unique to Nigeria alone, adding that the difference was on how to effectively manage the threats.
He, however, called for partnership from stakeholders to curb the rising security challenges in schools.
Mr Mike Okiro, former Inspector-General of Police and  chairman of the committee, said teenagers had been the most affected in the recurring violence and crisis in the country.
He said proper security awareness by principals and teachers would help to combat most of the problems in the schools.
He said: "Like every well-meaning Nigerian, our foundation feels greatly concerned about this untoward situation. Our focus on this project shall be on children, to whom we remain committed."