A man in northern Italy, who considered himself to have been a victim of a wrongful conviction, killed two persons and then took his own life on Wednesday, local media reported.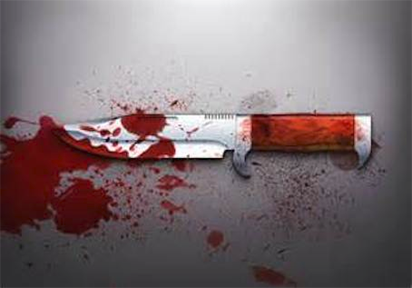 "Cosimo Balsamo, 62, killed Elio Pellizzari, 78, and James Nolli, 61, during a shooting rampage in the province of Brescia,'' the ANSA news agency said.
He shot his first victim in a warehouse, where he also injured another man, then drove off with a stolen car to commit the second murder, before killing himself in a third location, a supermarket car park.
Witness Giampietro Strada, whose uncle was injured by Balsamo, told local paper Giornale Di Brescia that the killer was armed with a shotgun, four pistols and several cartridges.
"Balsamo, Pellizzari and Nolli, along with Giampiero Alberti, the wounded uncle, all had a criminal record as members of a "truck gang," which used to steal metal components from road haulage firms in the early 2000s,'' it said.
Balsamo had finished serving a prison sentence for theft and trading in stolen goods, but was battling against court seizures of his assets.
He believed that he had been unjustly found guilty of trading in stolen goods, which in turn triggered court orders for the impounding of his property.
In January, Balsamo climbed on top of the entrance way of the Brescia courthouse and threatened to jump off and kill himself, to protest against his legal woes.
NAN